The Most Common Challenges Faced By Mobile Application Developers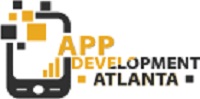 Mobile application development involves developing software for mobile devices, with the most common being mobile phones. With the advent of smartphones, the mobile app development arena has experienced an explosion of new opportunities as big players such as Apple, Android, and Windows Phone have opened gateways to different software platforms. The numerous smartphones and tablets in the market have forced mobile application developers to push their boundaries. They adapt to developing applications on different device configurations e.g., different screen sizes and screen resolution. However, there are several problems that developers run into — these range from application development issues to issues concerning the application's lifetime.
Developmental issues

Some of the problems encountered in the development of an application are;
When developing software for mobile phones, mobile application developers face the challenge of designing for different platforms. For instance, Apple phone applications cannot run on Android and vice versa, prompting the developer to come up with two separate applications for compatibility with the two platforms in play.
The problem arises when the developer is forced to learn and garner enough skills in order to develop and deploy the application to users on different platforms. A cross-platform application, for instance, an application that runs on Apple, Android, and Blackberry, requires knowledge of all these platforms' application development.
Different device configurations
Developing device-specific applications for mobile phones proves to be a thorn in the flesh in many a developer's sides. Mobile devices tend to vary in screen sizes, and often, there is an assortment of screen resolutions to work with. For instance, there are specific mobile phone models that come in different screen sizes and resolution e.g., and a mobile phone comes with a choice of 4 inches, 4.5 inch, and 5-inch displays. This forces the mobile application developers to design software that will accommodate these different parameters.
Creativity for new applications
Developers have a hard time coming up with ideas for new applications. Particularly when under pressure from corporate companies that want specific mobile apps to fit the needs of their customers. Developers have to be creative and come up with fresh ideas to develop an application that will have a high lifetime value, that is to say, one that users will find interesting and enjoyable. Developing such an application is a tall order considering the fact that users have a very short attention span and will move to a new application in a heartbeat if the current one doesn't satisfy their needs.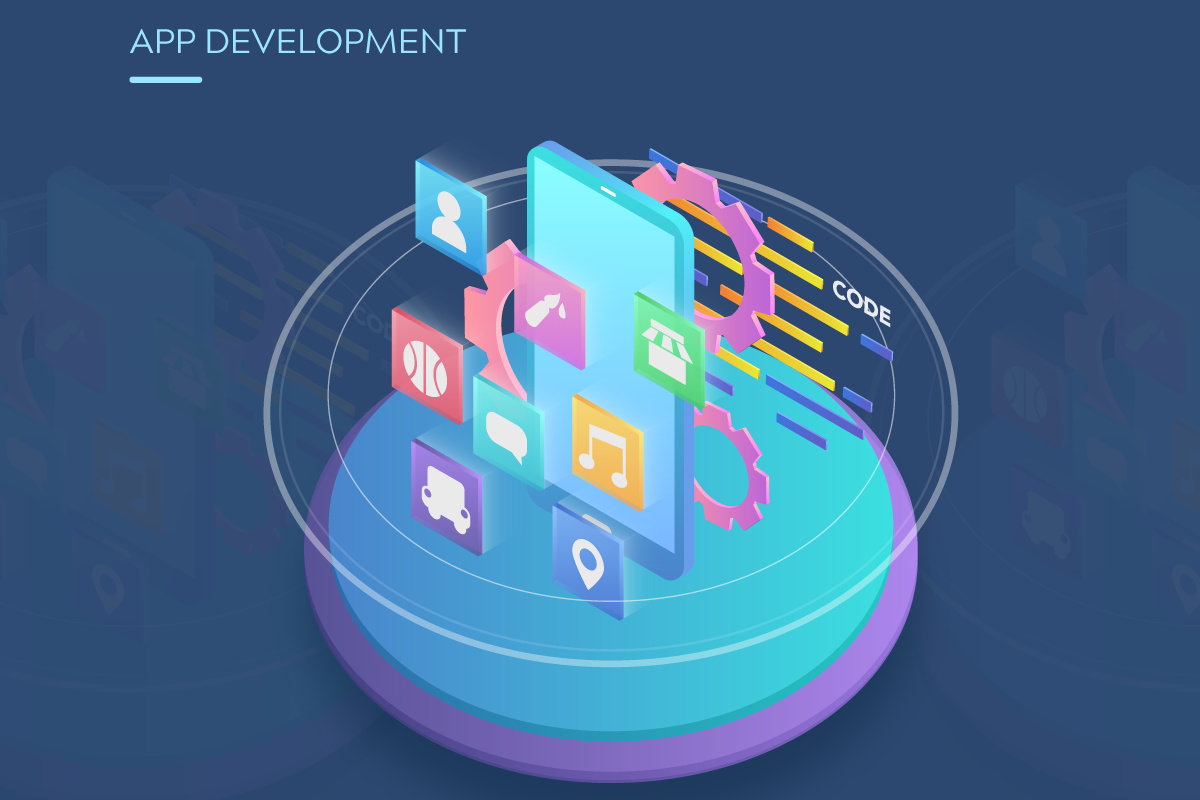 Application lifetime
Some issues encountered in the lifetime of an application include;
Mobile application developers have a hard time deducing ways to monetize their applications. Because most applications are free to download, it becomes hard to get money from the app users. It makes most developers opt for ads and promotional displays to make their application profitable. The problem with ads is that they tarnish the quality of the application making users rate it poorly, and thus, the application ends up losing valuable users.
The need for analytics
When developing an application whose aim is to make a profit, monitoring the number of downloads and installs is simply not enough. Other factors come into play, which determines how much money the mobile application is making or losing. For instance, analytics are needed to determine;
The cost to acquire new customers
The average revenue per user
These statistics are needed to ensure that the developer is not losing money in his/her efforts to find new customers.
The above-stated points are the biggest challenges faced by mobile app developers.
Discussing these challenges, the developers can make a successful app with guaranteed returns on investment by satisfying the targeted audiences. To develop and make yourself survive as a business, challenge your confinement and work as per the plan. Since if the above challenges are not entirely solved, it would influence the general application reputation.
Besides this, if you are a start-up and mobility is there in your priority list, you just need that initial acceleration to get started.
From concept to development, Atlanta App Developer covers the entire mobile app development cycle, no matter how diverse or complex your needs are. Mobile App Developer Atlanta, build unique mobile applications with fresh-ideas, even can transform your dreams into reality. So if you need any help related to mobile application or consultation, you can contact us freely and can discuss your ideas.